News
Posted by Rebecca Evans on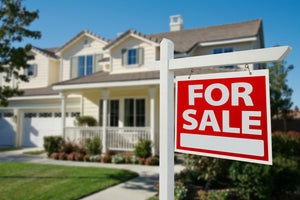 Moving is never easy and there is a lot to do to get ready for the day of the move. Sometimes people forget about what they need to do to get ready for their move. Here are some tips from our team of professional packers on how to pack and prepare for a move. How to plan your move Moving can be a stressful experience, especially if you're doing it for the first time. One of the most important things you can do when moving is to set a budget and stick to it. If you need a new place...
Posted by Rebecca Evans on
A SERVICE PROVIDED THAT WILL SAVE YOU MONEY, TIME & HASSLE! Our Moving Home Assistants can assist you with everything you need for your house move straight from the start and all the way to the finish! What is a Moving Home Assistant? Moving Home Assistant is a home set-up service that is designed to help you with every detail when moving home and ensures you don't forget to inform those important utilities and household bills. Our service is a must-need that lets us take of your bills so you can sit back, relax and let us do all the...
---